Is the "tech" behind your passion holding you back or slowing you down?
Are you tired of the hours of wasted time, the frustrations, the overwhelm, and feeling completely alone as you battle through website creation, social media, and the foreign language of terminology that goes along with it?
Then you're in the right place.
Whether you're an entrepreneur, an author, a hobbyist, or a dreamer.
Whether you've been at it for awhile or are just getting started.
The "tech" side of what you do is a necessity, but it doesn't have to be a negative experience.
Through Panoptic Foundations I help people at all different levels and stages with their tech, and my speciality is beginners.
Since everyone is different, I offer a few options to get you the help that you need.
Why don't you take a look and see what's currently available: "View All Bundles".
We're in the process of building out a whole bunch of tools, lessons, and resources for you - so be sure to check back often.
Or, if you'd like to grab our free Website Planner Workbook, (because having a plan before creating your website is definitely the first step) you'll be added to our email list and we'll let you know as soon as new material is available.
What people have to say about
Tanya's training and services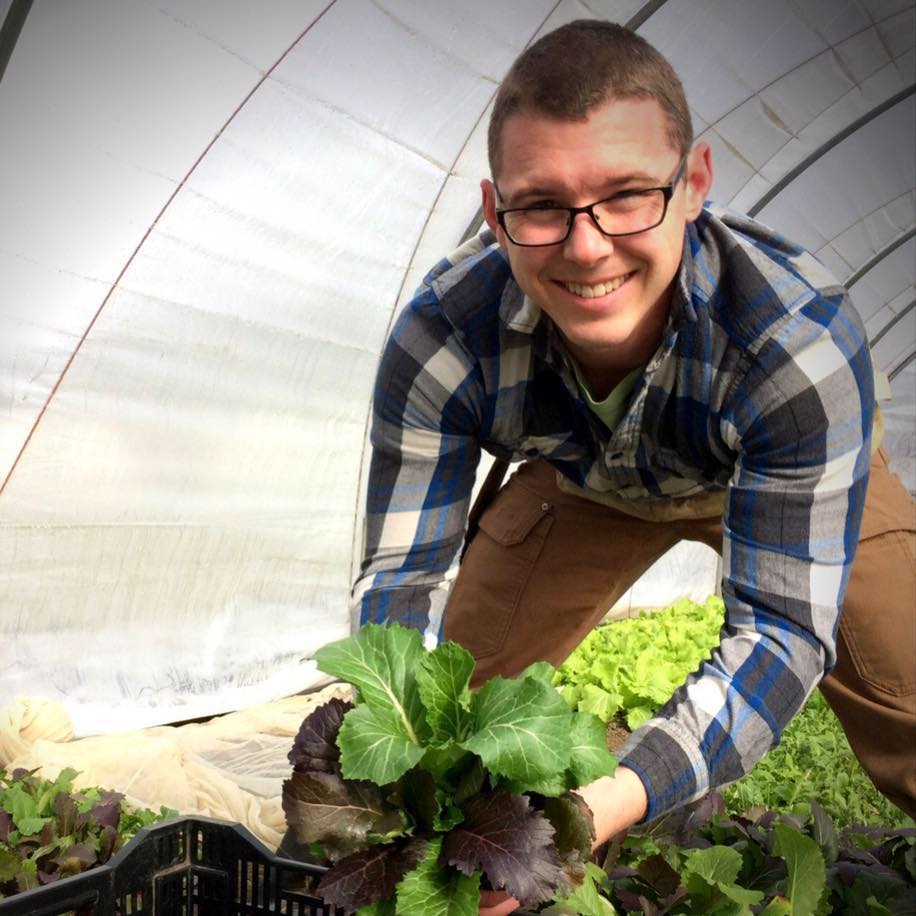 "Before working with Tanya I was lost in the technical jungle of WordPress, HTML, and CSS. Tanya was a dream to work with, even staying up past midnight multiple times to help us finish a project on time. Whether you are a beginner, or just can't track down that one piece of code that's causing your page not to display right, Tanya has you covered. She gave my membership site the final polish that made it shine."
- Michael Kilpatrick, Owner, In The Field Consultants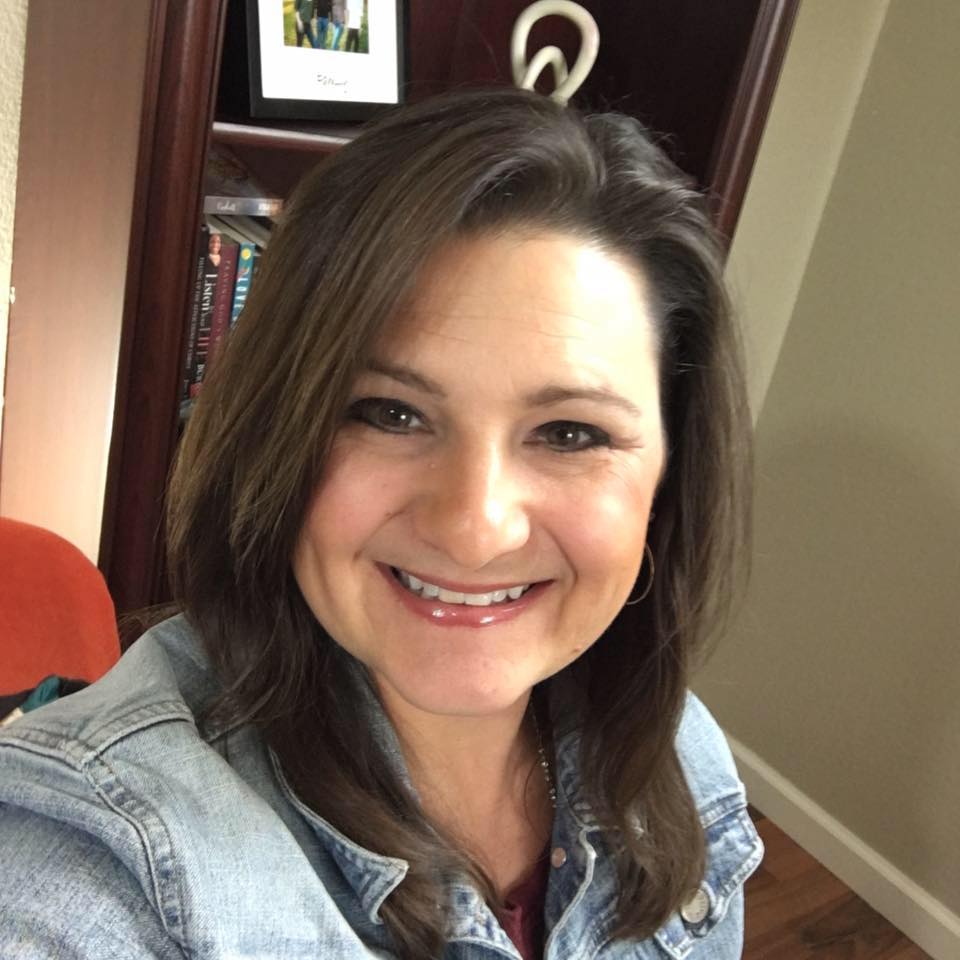 "In the middle of the biggest technical launch of my life Tanya stepped in, calmed my fears, gave me practical steps to get out of the weeds, and reminded me I could do it! A huge part of my success was because she stepped in."
- Beth K, Founder, Remade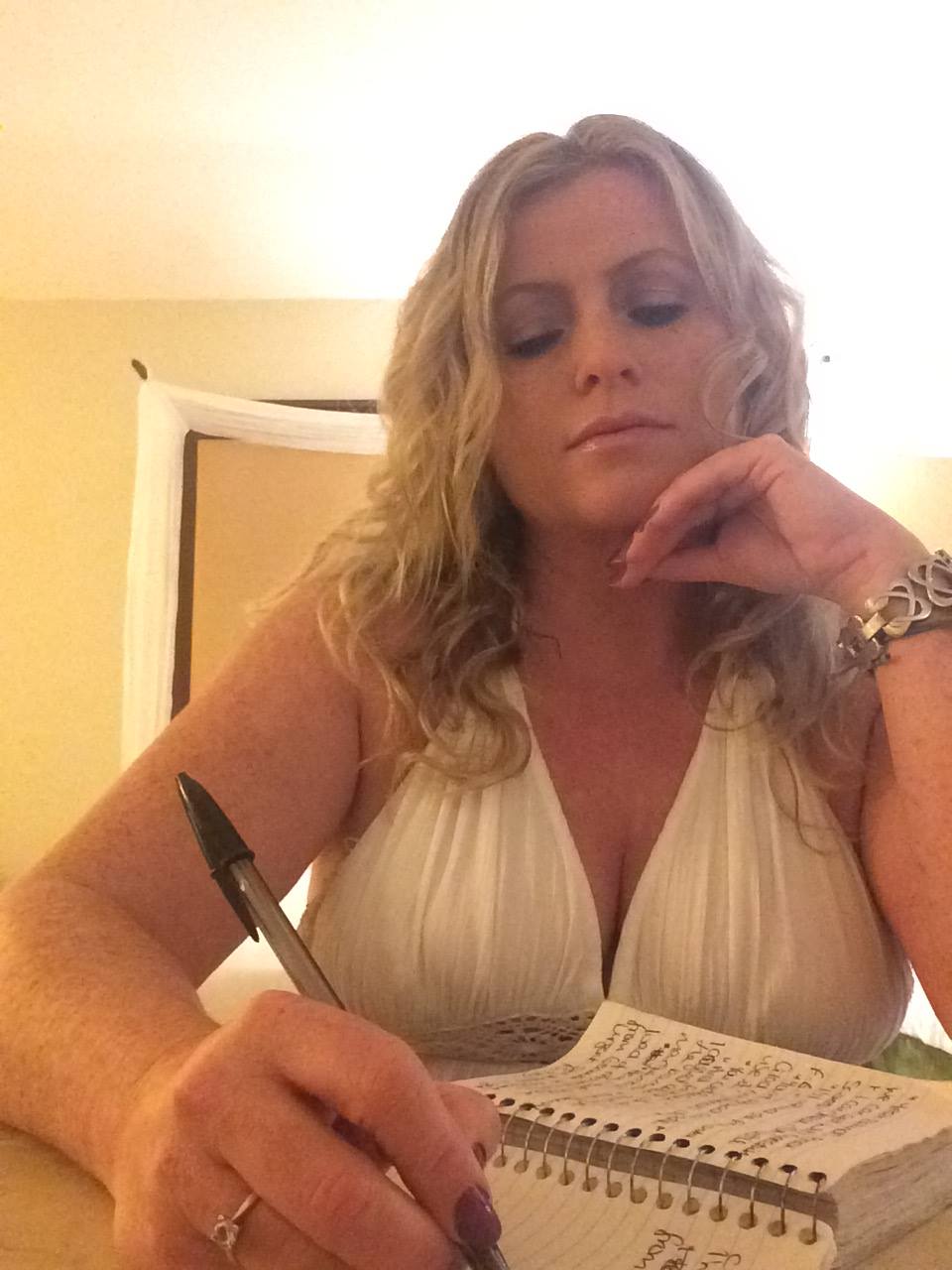 "I love how you have made the steps so simple to follow. I have read other 'so-called' simple stuff that leaves me scratching my head and feeling stupid. You present well."
- Maria G, Author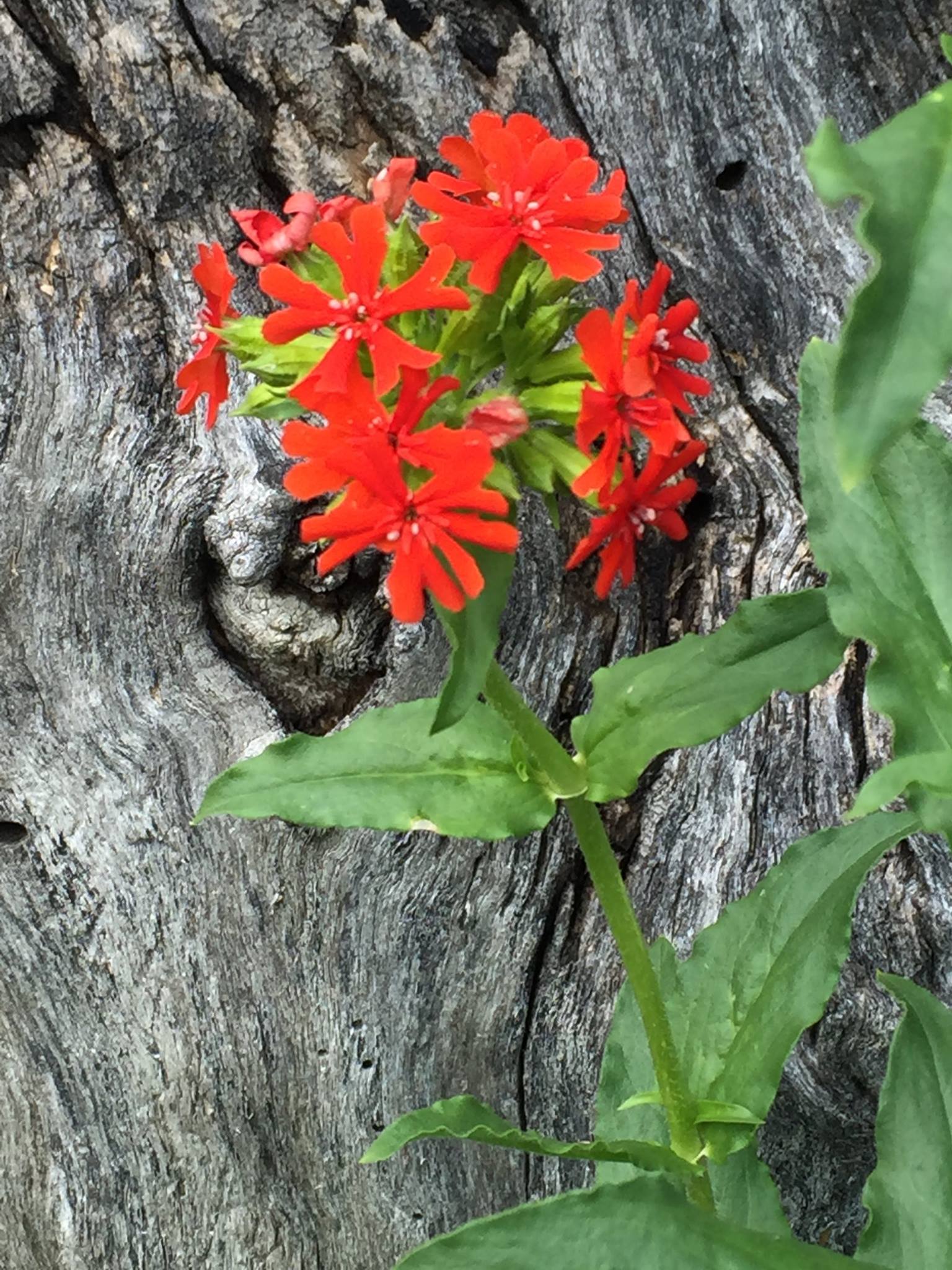 "Tanya is a tech wizard! Whenever I'm stuck she's my Batman to the rescue."
- Deb G., School Division Employee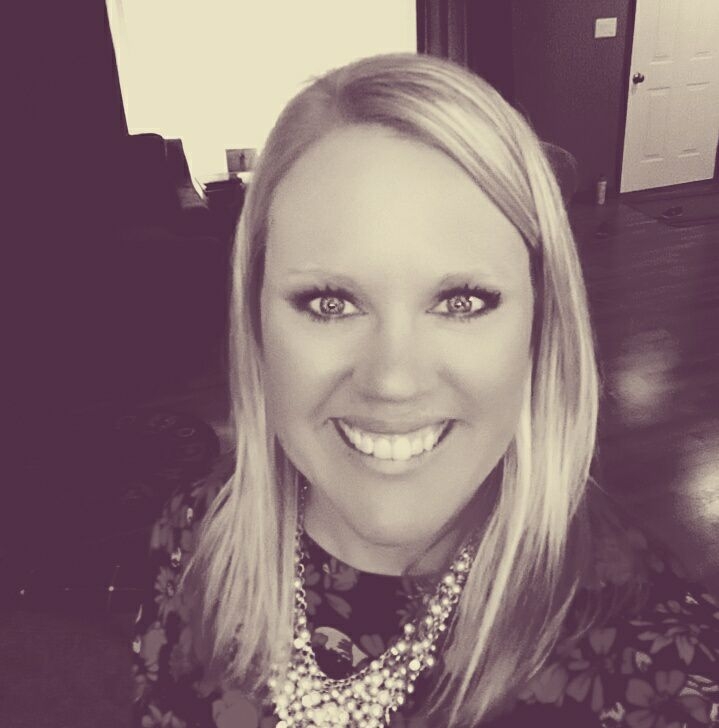 "You know LOTS of stuff. You are very smart and have a ton of expertise in your field."
- Kerry P, Coach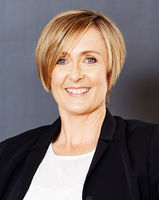 "Thank you SO much for your commitment and focus on my project. This means the world to me and has the ability to transform my online training programs and increase my impact as an educator."
Would you like to request a tutorial for something specific that you need help with?
Click the link below to find out how!
Who We are
Tanya Jones-Thibodeau, Founder & Instructor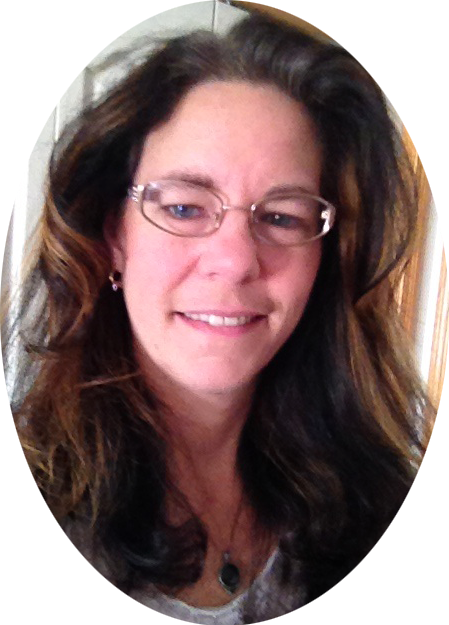 My passion is helping people. I have a knack for it. Twenty-five years ago I was helping people learn how to play the piano - today I'm helping people learn how to play the computer. I work primarily with raw beginners and those just getting going. I guide you step by step in setting up your online presence so you're excited to share it with the world. I've led an enjoyably varied life over the years - it all adds to what I do.
In addition to being heavily involved in technology from many angles, I own a digital media publication (online newspaper) called the Gateway Gazette which I started with my mom, Pam, back in 2004. I'm also a published author of YA/Fantasy. And I was involved in the Real Estate and Appraisal industry for over 10 years. My background in publishing, small business and professional industries all helped to inspire my desire to develop this style of training programs.
I have current, hands-on experience that has grown and developed over the last 25 years through online courses, tutorials, trial and error, and sometimes just getting lucky. I have 25+ years of real life, business experience in the fields of teaching, technology, writing, real estate appraisals, horsemanship, music, marketing and publishing. All of this combined has given me the know-how, insight, passion, and desire to help others through teaching useful application of technology in a way that will be most impactful and achievable in their lives.
I'm the techie who speaks non-techie!
---
Pamela Dykes-Jones, Co-founder and Assistant Guinea Pig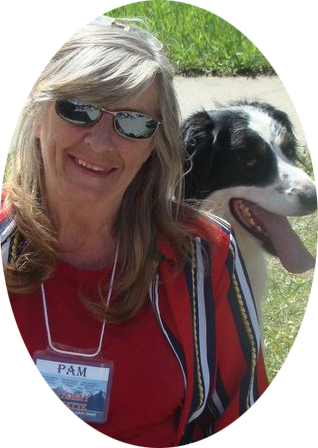 Pam is my sidekick (and mom) and makes sure that I stay on task. She also tests each new concept presented. Pam has a strong background in business (but she'd probably give me heck if I told you EXACTLY how many years that is... let's just say it's A LOT).
She's a wonderful and brilliant lady who instilled in me a very real and wise truth:
A computerized system is only as good as the manual system that it's based on.
Lifelong reminders of this is what keeps everything I do well grounded and makes sure that the tech I teach is done so in a way that HELPS my students in real life - not create more work and frustration.
Just like you, Pam is NOT techie!
Pam is fondly known as my Guinea Pig!
Go ahead and take a look at what's currently available: "View All Bundles".
And also be sure to grab our free Website Planner Workbook, to join our email list so we can let you know as soon as new material is available.