Who We are
Tanya Jones-Thibodeau, Founder & Instructor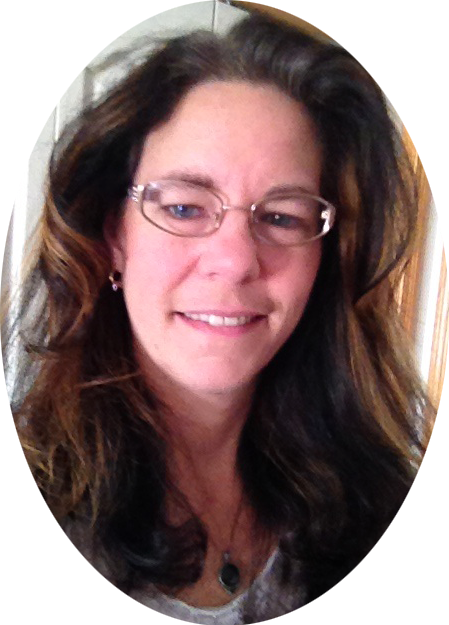 My passion is helping people. I have a knack for it. Twenty-five years ago I was helping people learn how to play the piano - today I'm helping people learn how to play the computer. I work primarily with raw beginners and those just getting going. I guide you step by step in setting up your online presence so you're excited to share it with the world. I've led an enjoyably varied life over the years - it all adds to what I do.
In addition to being heavily involved in technology from many angles, I own a digital media publication (online newspaper) called the Gateway Gazette which I started with my mom, Pam, back in 2004. I'm also a published author of YA/Fantasy. And I was involved in the Real Estate and Appraisal industry for over 10 years. My background in publishing, small business and professional industries all helped to inspire my desire to develop this style of training programs.
I have current, hands-on experience that has grown and developed over the last 25 years through online courses, tutorials, trial and error, and sometimes just getting lucky. I have 25+ years of real life, business experience in the fields of teaching, technology, writing, real estate appraisals, horsemanship, music, marketing and publishing. All of this combined has given me the know-how, insight, passion, and desire to help others through teaching useful application of technology in a way that will be most impactful and achievable in their lives.
I'm the techie who speaks non-techie!
---
Pamela Dykes-Jones, Co-founder and Assistant Guinea Pig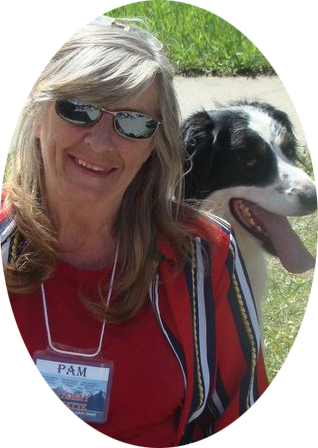 Pam is my sidekick (and mom) and makes sure that I stay on task. She also tests each new concept presented. Pam has a strong background in business (but she'd probably give me heck if I told you EXACTLY how many years that is... let's just say it's A LOT).
She's a wonderful and brilliant lady who instilled in me a very real and wise truth:
A computerized system is only as good as the manual system that it's based on.
Lifelong reminders of this is what keeps everything I do well grounded and makes sure that the tech I teach is done so in a way that HELPS my students in real life - not create more work and frustration.
Just like you, Pam is NOT techie!
Pam is fondly known as my Guinea Pig!